We hope to see you at one of our upcoming events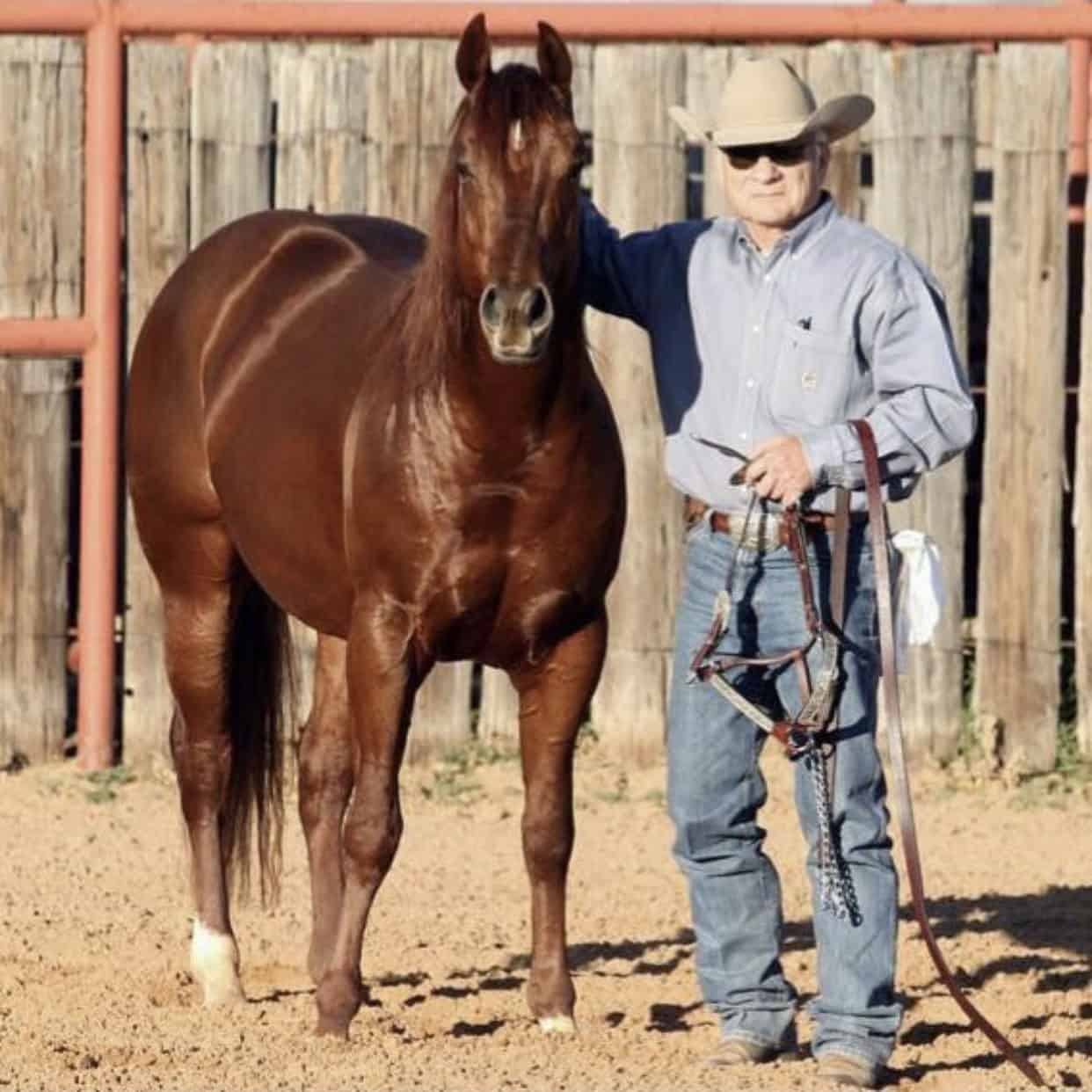 True Grit Cutting Clinic every August
Bill Riddle hosts a 4 day Cutting Clinic, in August every year, at the breathtaking Buena Vista Ranch located in Buena Vista, NM. Some of the topics covered will include the following: working the flag, working cattle, understanding the job from rider and horse perspective, and showmanship. This is a trip of a lifetime!!! You will gather fresh cattle every morning in the mountains, have freshly prepared meals, enjoy live music, have one on one lessons with Bill Riddle (LTE's in excess of $4.5 Million)(Customers have won over $3.9 Million), as well as have trail rides throughout the beautiful ranch! You typically will see wildlife while you are sitting and drinking your morning coffee or drinking your evening beverage! 4 days, Room and Board (RV Hookup Available), Stall and Shavings, 4 fresh cattle daily, the meals, the party/concert, and the outstanding one on one instruction All for $2500.00. $500.00 deposit required to hold your spot. For more information or to sign up Today contact Bill Riddle at 580-465-7344 or bill@billriddlecuttinghorses.com
Organize a clinic for your club or affiliate in your area
Private Clinics available at Bill Riddle Cutting Horses or your place
If your just getting started, if your preparing to haul for the world, or need help with your aged event horse this is a valuable tool. Make arrangements for a private clinic.
Contact us at bill@billriddlecuttinghorses.com
or 580-465-7344
Bill Riddle travels around the world teaching
cutting horse clinics to private parties.
If you are interested in scheduling a clinic in your area please contact Bill Riddle at:
G'day Mr Riddle, I've not long finished watching your new video. Thank you, got a lot of tips and ideas to work on. No doubt you're often called a good communicator also.
Andrew. BILL
One of the most amazing experiences I have had attending a cutting clinic. I spent 2 weeks in New Mexico a couple of years ago riding with Bill Riddle. It was a long haul for me but so worth the trip. He is a great teacher.
Michele Schimmel
We've just had the show at our ranch last weekend and it was great! Got 1st at 4y / o limited open and reserved the 5y / o limited open and amateur. Dad was Non Pro Champion at 4 years old Derby. And Mano got 3rd at 5/6 y.o. Thanks again for your teachings!
Patrícia A. Leite Miglioli
Thank you Bill for putting this DVD together Nobody explains and teaches like you do The flag was my great interest Can't wait to apply this Thank you again Mrs Leroy Hamann ( Judy )
Judy Hamann
Great video. Got one at futurity. Thanks
John Tyree
Bill Riddle's videos is the best video I every watch. We have learned so much. Thanks Bill
Jimmy Parnell
TRUE GRIT WORKS! Bill, I marked a 73 today and won my class. Thanks for building my confidence.
Tracy Owens
TRUE GRIT WORKS! Hi Bill I just showed for the first time. I marked 71. I am very happy. Thanks TRUE GRIT. Thanks Bill.
Fazenda Bipora
TRUE GRIT WORKS! CHAMPIONS! Hi BR, I Won my class today and a buckle!! You were with me the whole run
Nan Doolittle
This year, we're leading the statistics as owners, best mare and cutting cowgirl! Look at that one time pepto roan mare i rode at the clinic, she's waiting now! Thanks for everything! Best wishes.
Patricia
"Bill Riddle's video "Beyond the Basics" is the best cutting video I have purchased. There were so many things Bill said in his video that just "clicked" for me. He does an incredible job of making the hard things very simple. Bill doesn't just tell you to do something. He takes the time to explain why we are doing it and why it'll work. He really knows how to teach and explain things on an amateur level. This is the kind of video someone can watch several times and continue to learn."
Ashley Freeman Shook